Customer Q&A: Susan Novotny
Susan Novotny
Yogi Bear's Jellystone Park Camp-Resort
About the Company
Would you give us a quick overview of your company?
We are a resort/campground. We have 111 RV sites and 35 Cabins/Cottages and provide themed activities daily with an onsite restaurant, arcade, outdoor laser tag, and retail store. I am an owner with my husband, Kyle.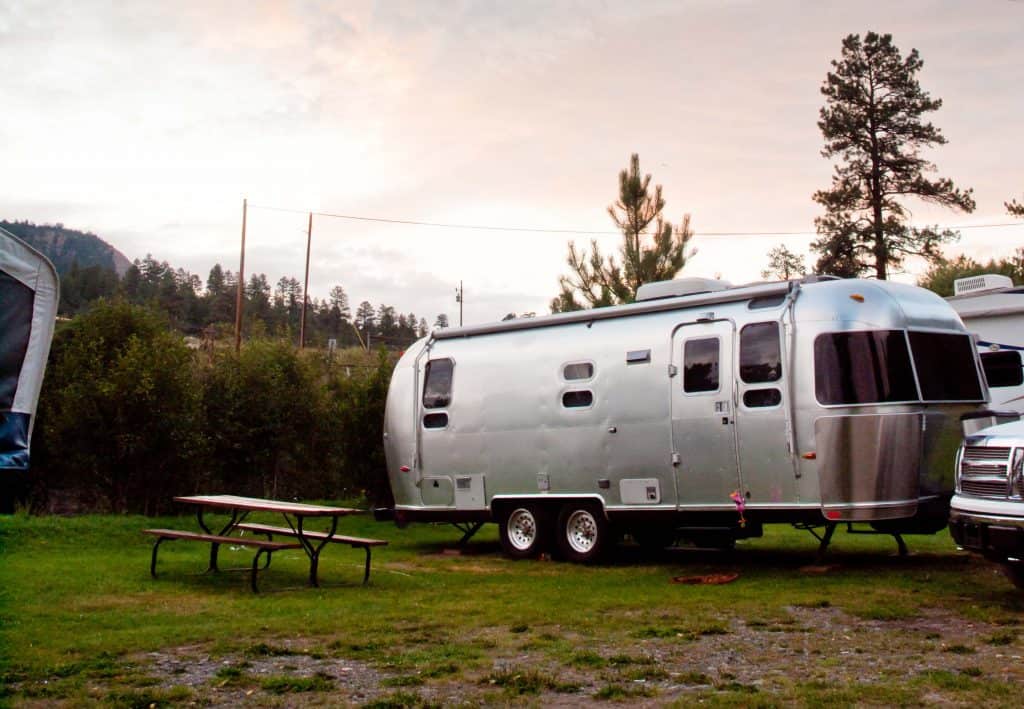 About the Decision Process
How did you hear about us?
I think Birthday University in Chicago was the first exposure. I received a folder of information. I held onto it for maybe, a year or two until we were ready. I remember hearing about Betson doing their own financing.
What challenges were you facing to make you look for alternatives to your current business model?
We had an onsite arcade but could never find anyone that was willing to work with us. No one took us seriously. No one wanted to do a revenue share or service the machines we had. Early on (about 8-9 years ago), we found someone to revenue share, but the games were old, they broke down a lot, and they never came to fix them. Arcade companies made it sound like there wasn't money to made in campgrounds, and campgrounds wouldn't take care of their machines.
Were you comparing alternative solutions/providers?
We went to a Family Entertainment Center (FEC) type seminar trying to get us to consider them, but we were already working with Betson on our first loan.
Describe the top reasons you chose to work with us.
Because YOU were willing to work with us and provide in-house financing, it made it super easy!
About Customer Success
Can you measure any increases in revenue or growth since you upgraded the game room?
In the first year, we purchased five new machines. We doubled our revenue in the first year by offering new, popular games.
The second year, we purchased 11 new games (several redemption), but it was April when we finally decided to do that. We created a partnership with BMI Merchandise, and they started a redemption counter/program for us. We also formed a partnership with Embed. Within two weeks, we had already doubled our revenue from the previous year.
What has Betson done in particular that has helped you to be successful?
Assist with financing and our partnership with Embed.
Working with Betson
What is your favorite part of your experience working with us? Why?
Providing a blueprint and the top revenue games/redemption.
What is your advice to others who might be considering Betson?
Do it!
Do you think the investment in our services was worthwhile?
Yes. We are a seasonal business, open April 15th – October 30th. After doubling revenue in just two weeks in July, I can't wait to see what an entire season will do.
Future Goals
What are the biggest challenges on the horizon for your industry?
For us, it is being seasonal and keeping employees from one season to another. That is why we hope to work on the Family Entertainment Center (FEC) side of things, to keep one side of the business going year around.
Some of the games that were placed include: