How Game Rooms (Arcades) Can Provide Your Business with An Additional Source of Revenue
3 Minute Read
Whether your business operates out of a small 500-square-foot storefront or a large 10,000-square-foot complex, you should always be striving to maximize your financial return from every inch of your property. After all, you pay rent, taxes, and utilities on the space, so it only makes sense to use it to drive income. Game rooms can be a great option.
Make the Most of Your Space
One of the best ways of accomplishing this feat is by adding a game room into a previously unused or underutilized area of your building. That never-used conference room or disorganized storage space could potentially be providing your business with an additional source of income. This is particularly true if your business sees a lot of foot traffic or you often have customers waiting in a reception area for significant periods of time.
When a customer spots a pinball machine or racing game in the next room, they are instinctively drawn to go check it out. This initial curiosity can often lead to 30 minutes or more of pure, unadulterated enjoyment on the part of your customer - and some extra money in your bank account for you.
Fun For All Ages
Unlike many other sources of additional income that your company can utilize, game rooms are fun and loved by customers all over. While customers are likely to be annoyed if they see you charging for parking or up-selling products to make some extra cash, they will often be excited and happy to see you installing a new game room for them to enjoy. Put simply, adding a game room to your property is truly a win-win situation.
Though creating an additional income stream for your company is likely to be the primary benefit you receive from installing a game room, it is worth pointing out that it can positively affect your business. In particular, a game room can help drive customers into your store where they may spend money on your core group of products or services.
Increase Time on Site
For example, if you operate a restaurant or bar that has a game room, customers are likely to come to your establishment "just to play some pinball for a while" or "to shoot a few hoops on a basketball game with some friends." Before long, however, they will have worked up an appetite and will decide to grab a bite to eat and a couple of milkshakes before they leave. Had you not had the game room on-site, you would have lost out on both the gaming income as well as the food and beverage income.
If you are interested in learning more about the world of gaming, how it can help your company earn some additional income or the selection of games that are available on the market, you can contact our helpful team of representatives at any time. We will be happy to help you select the perfect games for your space and your clientele. Before long, your company will be home to a new game room that your customers, and your bank balance, are sure to love.
Check out these reasons why it may just be a good idea:
Get new customers – Local events, fairs, tournaments, and other public gatherings are excellent places to draw new customers
Draw repeat customers – When people have such an awesome experience at your arcade game room the first time around, they'll keep coming back
Improve customer loyalty - Players who win prizes or tokens during gameplay often feel like they must return to win again
We have case studies of customers with restaurants, hotels, and more who successfully added game rooms.
Sign up for our newsletter to be the first to hear about new releases, product promotions, updates, and more!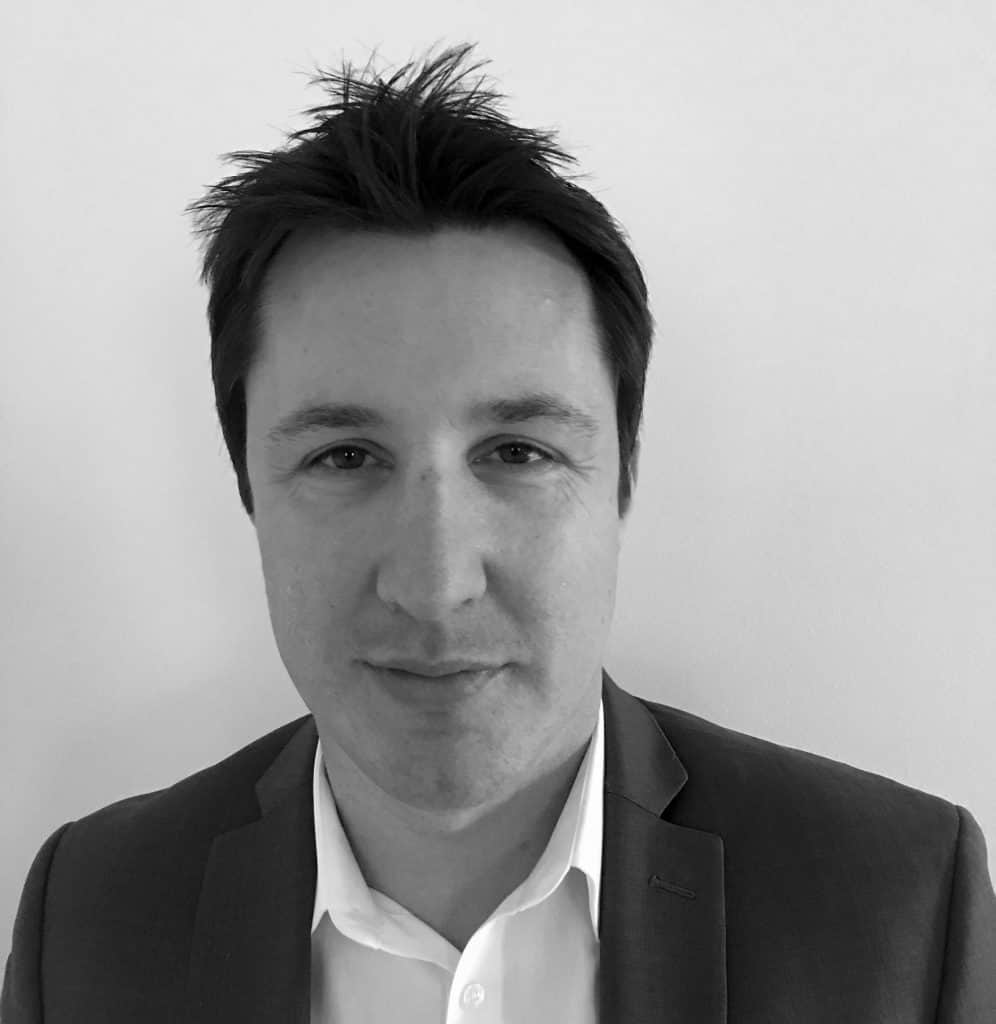 James Liess leads marketing and communications for Betson Enterprises focused on working with manufacturing partners to grow awareness of products and services. He has more than 15 years of experience working with global brands in the sports and entertainment industry.