The Importance of Parts Packages for Arcade Games
3 Minute Read
With everything on their plates as business owners, owners and operators can often overlook the smaller details within the big picture. Having a brand new arcade game room can be very exciting and rewarding — until a button gets stuck or the photo booth film runs out.
It's important to be prepared in these situations, and having spare parts and consumable items on hand can be a tremendous money saver when all of your basketballs get lost or your Injustice game runs out of cards. Keeping a readily available supply of consumable and non-consumable parts on hand is one of the most basic tips we can offer our customers in order to keep their game rooms running smoothly.
Consumables are items that are needed to operate your equipment, such as cards, tokens, basketballs, etc. If you don't have these basic items, your games aren't going to work properly. Non-consumables are items you will need at some point, things that will break from general wear and tear, like buttons or knobs.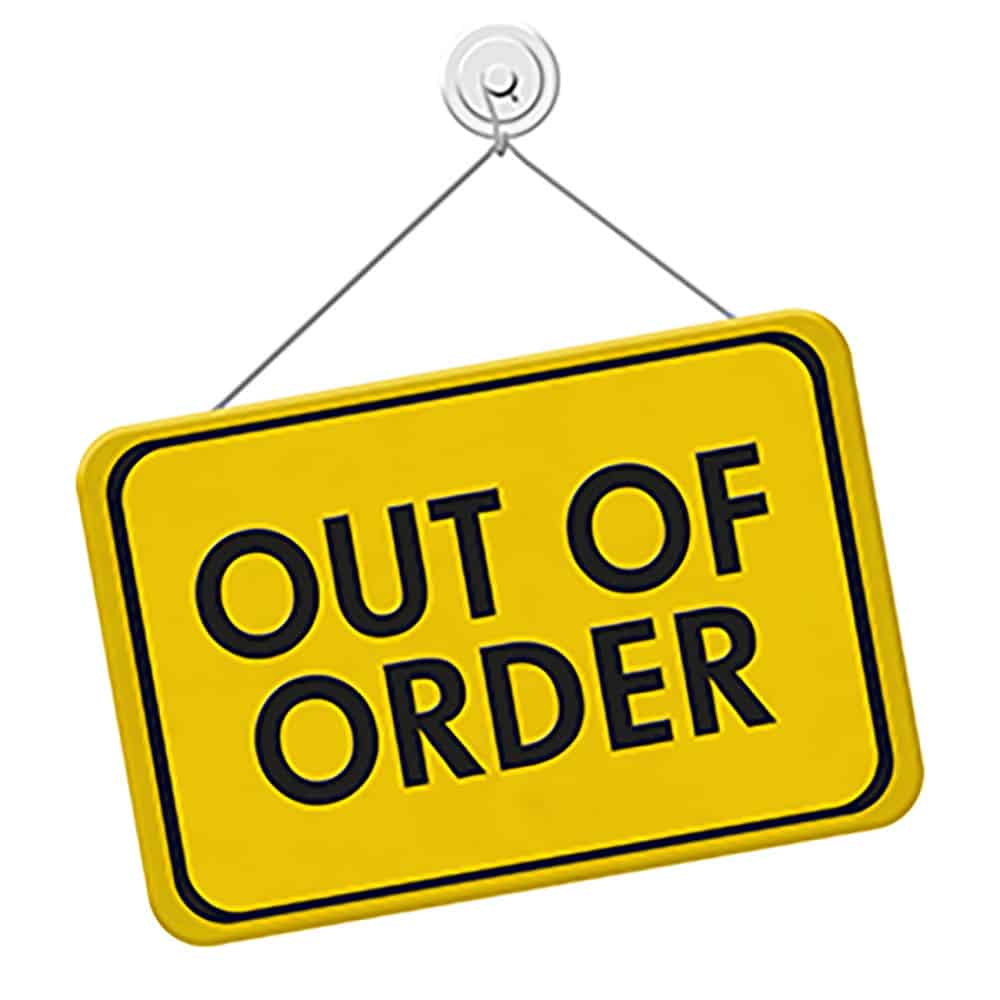 Keep Your Game Room Running Smoothly
Having your Essential Parts Package leads to less game downtime, increased revenue, and, ultimately, happier patrons. Many games can average about $200 a week in today's Family Entertainment Centers, so it's easy to do the math when a game is down and isn't earning for you. You want it up and running as quickly as possible when a game is down. Overnight freight charges can add up quickly. And if a game goes down on the weekend, parts may not ship until Monday morning. That means games can be down for several days, which is lost revenue for your business. Customers walking into your establishment seeing "out of order" signs on games probably won't want to come back again.
To keep your game room up and running, we offer different types of packages tailored to the specific games at each location. Having the right spare inventory on hand helps you keep revenues at their highest, keeps customers happy, and significantly eliminates downtime and headaches.
Selecting the Right Parts Packages For Your Location
When purchasing games, you should also be sure to include the following to guarantee and protect your revenue:
Essential Parts Package
The parts package will include parts that have been identified as the most commonly used, such as buttons, power supplies, mallets, and pucks. We will also include the consumables or refill items you will need to operate your equipment which usually includes collectible cards, photo film, tokens, and more.
Keeping your arcade game room well stocked with the correct parts and consumables saves money, time, and headaches. Let us help you get set up for success from the beginning.
Sign up for our newsletter to be the first to hear about new releases, product promotions, updates, and more!
Richard Zayas-Bazan is the President of Betson Imperial Parts & Service. Before joining Betson in 1991 as a customer service rep, he joined its sales team and moved up the ranks to his current position. He was instrumental in driving operational efficiencies across Betson Imperial Parts & Service and the growth of its core parts business.