Cantaloupe
Founded in 1992 to provide cashless acceptance to the traditionally cash-driven vending market, Cantaloupe forged today's self-service retail movement. What began as a solution focused on unlocking the potential of cashless payments in vending has evolved into the first, all-in-one platform to power self-service retail operations, from hardware to software for all kinds of brands.
Today, the self-service retail experience constantly expands to new verticals and enables brands and merchants to work in new ways. We are keeping our customers ahead of the adoption curve – meeting them on location, partnering with them to grow in new markets, and helping them reach new customers.
Cantaloupe constantly advances how companies manage, optimize, and automate critical daily decisions globally. Through our people-first approach and culture of transparency and accountability, they are dedicated to providing superior service and innovative solutions that power their customers' successes.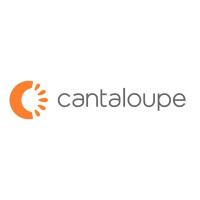 All Products by Cantaloupe