Injustice Arcade Series 4 Cards Now Available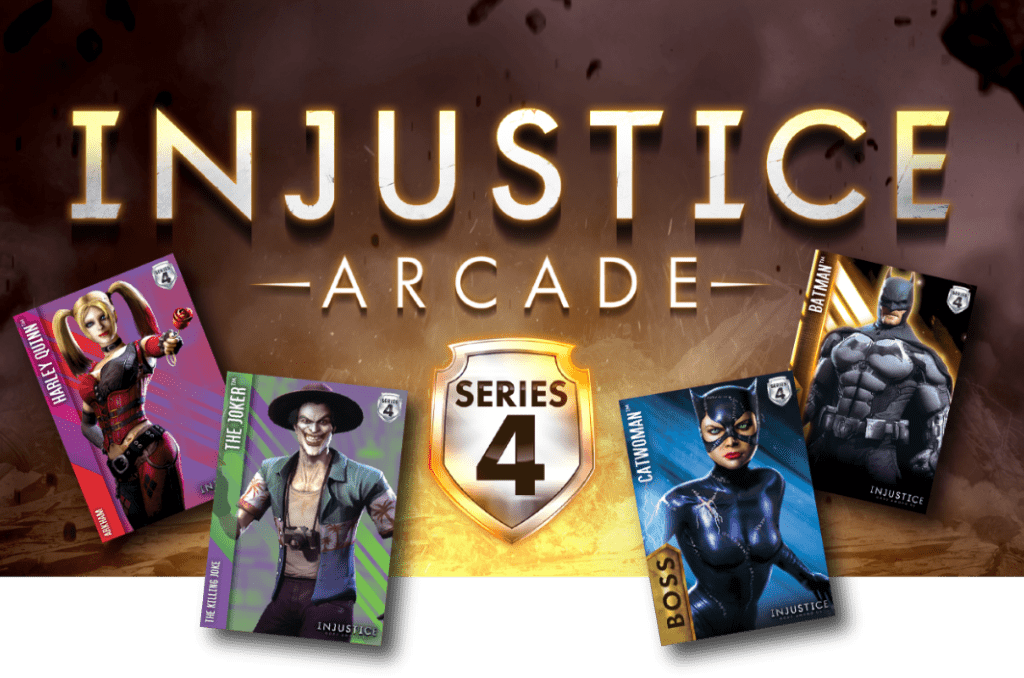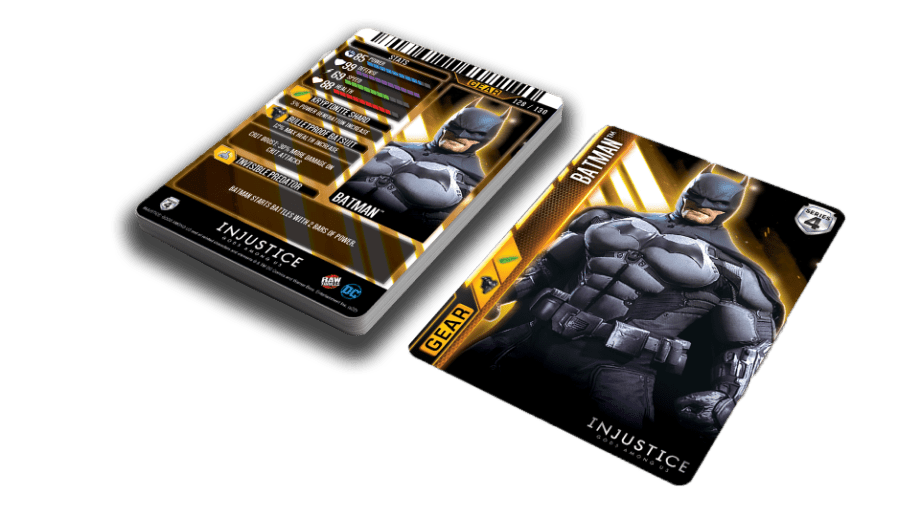 The adventure continues! The new Series 4 cards feature:
10 Gear Cards – your players' favorite superheroes have been upgraded with powerful weapons.
Super Play – For one additional credit, players get an extra card and a MASSIVE power boost! The more they play, the more rewards your players earn.
Bonus Pricing Option – Increase revenue by rewarding the player for putting more credits in the game.