Increasing Business with Your Big Buck Hunter
3 Minute Read
Increasing dwell time is an essential component for many businesses in the entertainment and hospitality industry. Another key is driving more foot traffic. Hosting events can be a solution for both. That's where Big Buck Hunter comes in.
Big Buck Hunter is one of the most iconic arcade games, with a passionate fan base of millions of players. The newly launched Big Buck Hunter: Reloaded is a celebration of 20 years of the world's favorite hunting game and a great addition to any location – especially bars and restaurants, where business depends on steady traffic.
If you already have a Big Buck Hunter at your location, let us show you how to maximize its earnings and popularity. From an online portal to game ambassadors, Raw Thrills and Play Mechanix have the tools you need to run a successful tournament.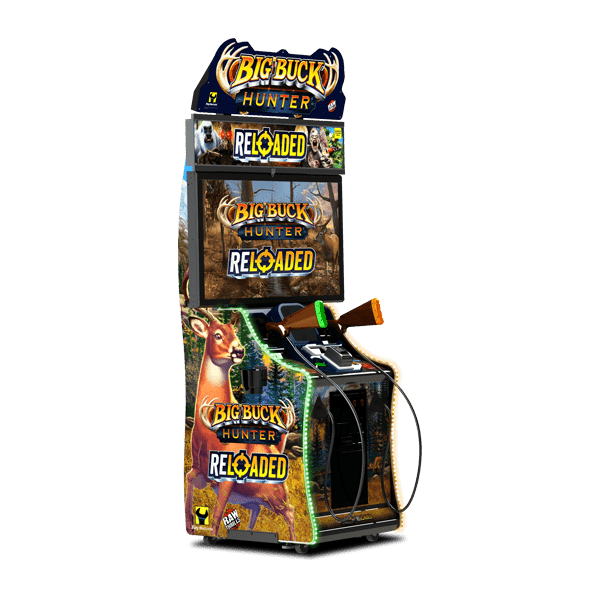 Get Online
Getting your Big Buck Hunter online has more benefits than access to great content and automatic updates. You can also tap into one of the largest arcade fan bases around as an online Operator, and you'll have access to CoinUp – a user-friendly site that allows you to take control of your games like never before. Online tools, earnings reports, player loyalty insights, fully customizable tournaments, remote game management, and more are just a click away.
The Big Buck Hunter and Coinup platforms have allowed locations to host their events for years. Hosting a dedicated Big Buck Hunter night is a proven way to bump foot traffic and profits on a slow night of the week; integrating custom advertisements for drinks or food specials can boost your bottom line.
Big Buck Game Wardens Drive Traffic
The Big Buck Game Wardens are the official street team for Big Buck Hunter. The Wardens represent some of the best and brightest voices in the Big Buck community. These player brand ambassadors' main priority is to foster community growth and bring games into new locations. This can be done successfully by creating social events in your community, such as bar crawls, social media discussions/promotions, and targeted local tournaments.
With the Game Warden program, Big Buck Hunter works to engage and connect hardcore players with casual players and ultimately grow business for all parties involved. During live events in their area, Wardens can sign up new players, a crucial part of the Game Warden program, which brings new business and benefits the Wardens with Play Mechanix-sponsored perks. Additionally, live events bring valuable engagement opportunities to any market and keep players of all skill levels returning for more.
The Game Wardens work directly with Play Mechanix to create the best program for each region. While Play Mechanix provides direct support and resources through swag boxes, promotional graphics, and a direct line to the Big Buck community, the Wardens are crucial for bringing in-market perspective and leveraging existing connections with local players and businesses.
Big Buck Equals Big Earnings
Aside from just the direct earnings from the game, the added benefit of additional traffic and dwell time should boost your profits. According to a study by PathIntelligence, increasing dwell time by just 1 percent leads to an average 1.3 percent increase in sales for locations with food and beverages.
Eagle Distributing offers a Beer Calculator, which makes it easy for you to calculate what just "One More Beer" means to your business on a nightly basis. Each location has different variables, but you can see how events like Big Buck Hunter can help make a regular night special.
Visit the Big Buck website for the latest in the world of Big Buck Hunter, and join the Big Buck Hunter community on Facebook.
Sign up for our newsletter to be the first to hear about new releases, product promotions, updates, and more!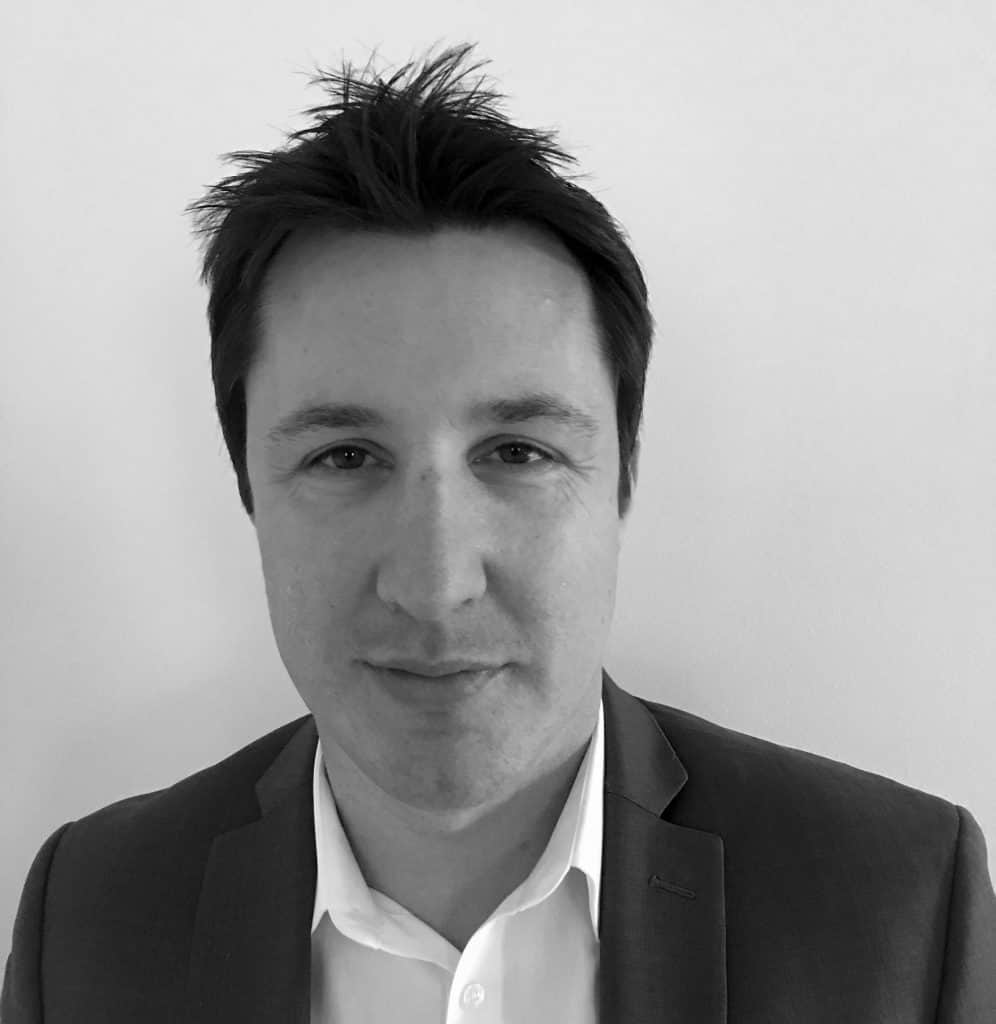 James Liess leads marketing and communications for Betson Enterprises, focused on working with manufacturing partners to grow awareness of products and services. He has more than 15 years of experience working with global brands in the sports and entertainment industry.