Creating FunZones For Pizza Lovers
Executive Summary
Pizza Ranch opened in Hull, Iowa, in 1981 and has since expanded into 211 locations across 14 states. Wagons West Management is the largest franchisee of the Pizza Ranch chain, operating in North Dakota, Montana, and Wyoming. The locations owned by Wagons West Management include FunZone Arcades – integrating fun & entertainment into the Pizza Ranch dining experience.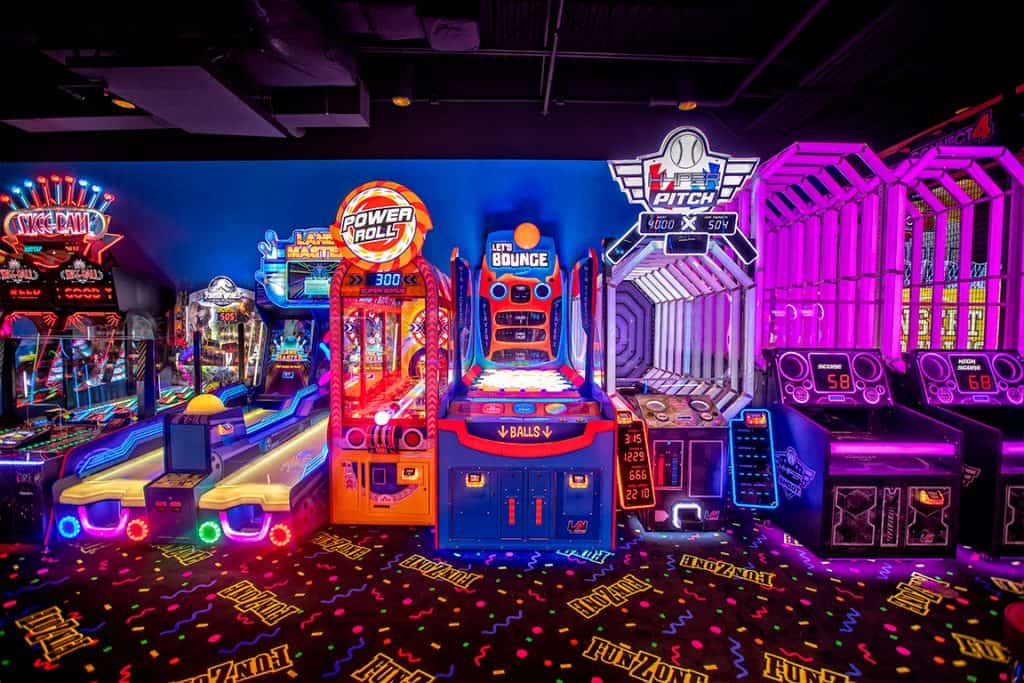 Challenges
Tim Mazzaferro, Director of Operations, is responsible for opening new restaurant locations and is an advisor to Pizza Ranch corporate for FunZone-related issues. Tim had been looking for a distribution partner to collaborate with and create a unique experience for each Pizza Ranch/Fun Zone location.
How Betson Helped
Betson prepared unique game room designs & layouts for each FunZone project and collaborated with WWM on game selection that would work best for their customers. WWM also took advantage of Betson's private, in-house financing and leasing specials, saving the franchisee money and allowing them to carry the latest games in their arcades.
Some of the games that were placed include:
Virtual Rabbids: The Big Ride (LAI Games)
Halo: Fireteam Raven (Raw Thrills/Play Mechanix)
Skee-Ball (Bay Tek Entertainment)
DC Superheroes (Bandai Namco)
Space Invaders Frenzy (Raw Thrills)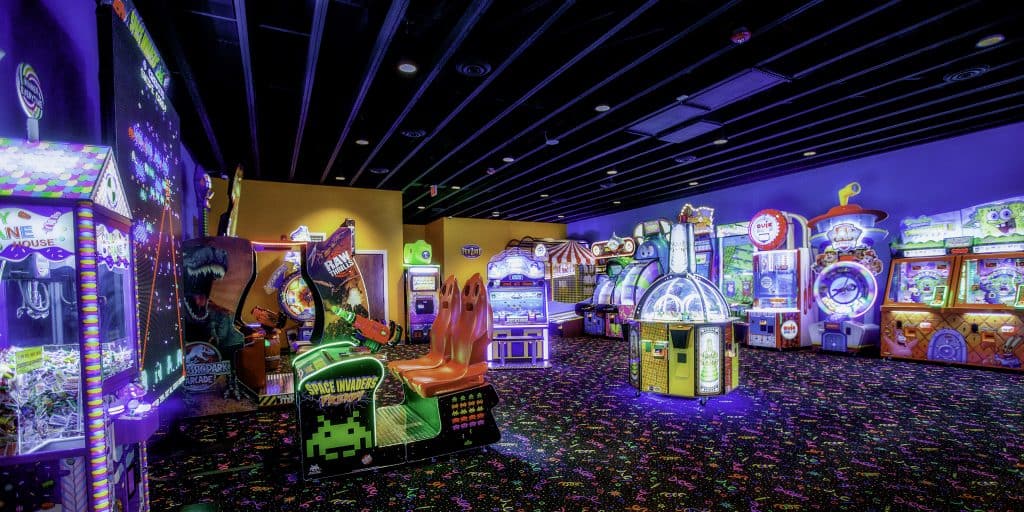 Results and Return on Investment
After the success of the first Pizza Ranch/FunZone location, Wagons West Management has opened four FunZones, with three more in the works. Each FunZone has been a profitable venture and has created a new revenue source for the restaurants. The latest FunZone location saw a 19% sales growth in 2019.