Businesses who have NAILED it with company culture…
and how you should emulate them.
So, what is culture, anyway? Company culture is a culmination of vision, values, norms, beliefs, and habits. This culture is something created from the top. It is a lot like raising kids. What you find important is what they will find meaningful. What you do, they will do. You can't tell them you want them to act like XX when you act like YY. You are setting the bar with everything you do.
For example, if you tell your team that it's essential to ring up and pay for their food, but then you help yourself to food without paying for it, you are setting the standard and creating a culture. They will follow your actions, not your words. You need to not only define what you want to be as a company, but you need to live it!
Why should company culture be important to you? Why should you care about this? The culture you create will directly affect your bottom line. This will affect everything from decreasing employee turnover to increasing employee satisfaction and morale, affecting customer satisfaction and morale. And your customer satisfaction will directly affect your bottom line. How often have you been to a business where you approach an employee who looks miserable? 
They are leaning against a wall, likely texting their friends, and seem uninterested in helping you, let alone giving you a VIP experience. I would bet they have a boss that's too busy dealing with the nuts and bolts of the business and doesn't take a few minutes to motivate and inspire this employee.
The boss is setting this standard and creating the culture. Here are a few notable companies that have created an amazing company culture that you should check out.
Examples of Great Company Culture
Zappos – You can't discuss company culture without discussing Zappos. Zappos is an online shoe and accessory retailer. Most of the jobs are call center jobs, which typically have a high turnover rate and low employee satisfaction. Most call centers have a 30-45% employee turnover rate. Zappos has an 18-20% turnover rate. The job is basically identical, and the pay is also average for that type of work. So how does Zappos retain 10-25% more employees than the average call center?
They have created an amazing company culture. They take such pride in their culture that they offer a $2,000 bonus to employees to quit after the first couple of weeks. Only 2-3% of employees take the $2,000 quit bonus. Zappos has ten exceptional core values. They are not just words on a wall; they LIVE by these values and instill them in their employees. They even publish a culture book you can order full of how they live these core values. The employees themselves write the book. You should go to their website and order the book.
They also offer tours of their location in Las Vegas if you are ever in their neighborhood. Watch YouTube videos and read stories of great customer service and employee satisfaction. You will see that they took some jobs that weren't desirable and made them into desirable places to work with the culture they created. Numerous stories of employees have gone above and beyond for customers. They create a VIP experience because that has been instilled in them, and they have been empowered to take care of the guest without fear. They have made a monetary and emotional investment in their team, which has had an incredible and ongoing return on investment.
Google – You can't discuss company culture without mentioning Google. Google set the bar with company culture and thinking outside the box to create an environment that attracts the best team. Some of the few things that Google does includes free meals, employee trips & parties, gyms, a dog-friendly environment, and much more. They also open up management meetings/presentations to all employees. Am I saying you should allow your employees to sit on medicine balls and have a massage parlor in the back? No, not necessarily. What works for you and your team isn't the same for every company. But what if you DID bring in a masseuse for the day to give some quick massages on employees' 10-minute breaks? What if you DID allow employees more ownership and participation in meetings and decisions? What if you DID plan some employee trips and parties? These things don't have to cost much money to create a fun culture that will attract and retain employees.
Facebook: Facebook offers a lot of similar perks to Google. They have free food and a focus on communication and teamwork. One of the features that stands out to me is their flexibility. I realize that in an entertainment center, you can't offer flexible schedules….or can you? There are many scheduling programs where you can post a schedule, and it allows employees to trade their shifts. Taking the time to cross-train your team and allow them to trade and cover their shifts will give them more flexibility and a better work-life balance.
Whole Foods: Whole Foods continues to make the list of top 100 places to work. They have a unique culture. They offer their employees a 20% discount on everything in the store and an additional 10% for employees who keep their health in check. 
They even offer their employees a website that allows them to track their meals. One of the truly unique things in their culture is that they are 100% transparent. All employees have access to salary information from checkers to executives.
They also allow the employees to vote on the benefits package every three years. Hiring managers and executives is done in a town-hall-style format by a panel of peers. Employees get to ask the new potential manager five questions, and then they each get to vote for the top 5 candidates. They encourage their employees to submit new ideas and implement them. These few things allow employees to own the business, creating loyalty and employee satisfaction.
There are multiple ways to skin a cat. There are a lot of examples of companies that have created amazing company cultures that we can learn from. By creating a fun and meaningful culture, you will attract the best employees and retain the best ones, ultimately leading to an increased bottom line. Perks and benefits alone don't establish your company culture. There is much more to it than that. Much depends on how you treat your team, your approach, and the level of ownership and trust you have for them. Studies have shown that employees value and crave purpose and responsibility more than higher pay and bonuses.
Conclusion
How should you start working on improving your team culture? Culture can't be dictated but has to be built. Find ideas from other companies that may work for your company, then call a team meeting. Allow your team to help you build this culture. Ask them the right questions. Build your team's core values and then determine how you will live by those values and what happens when someone doesn't fit into your culture. Listen to their ideas with an open mind and try some of them. This will be an ongoing investment that will pay enormous dividends if you invest in your people.   
Sign up for our newsletter to be the first to hear about new releases, product promotions, updates, and more!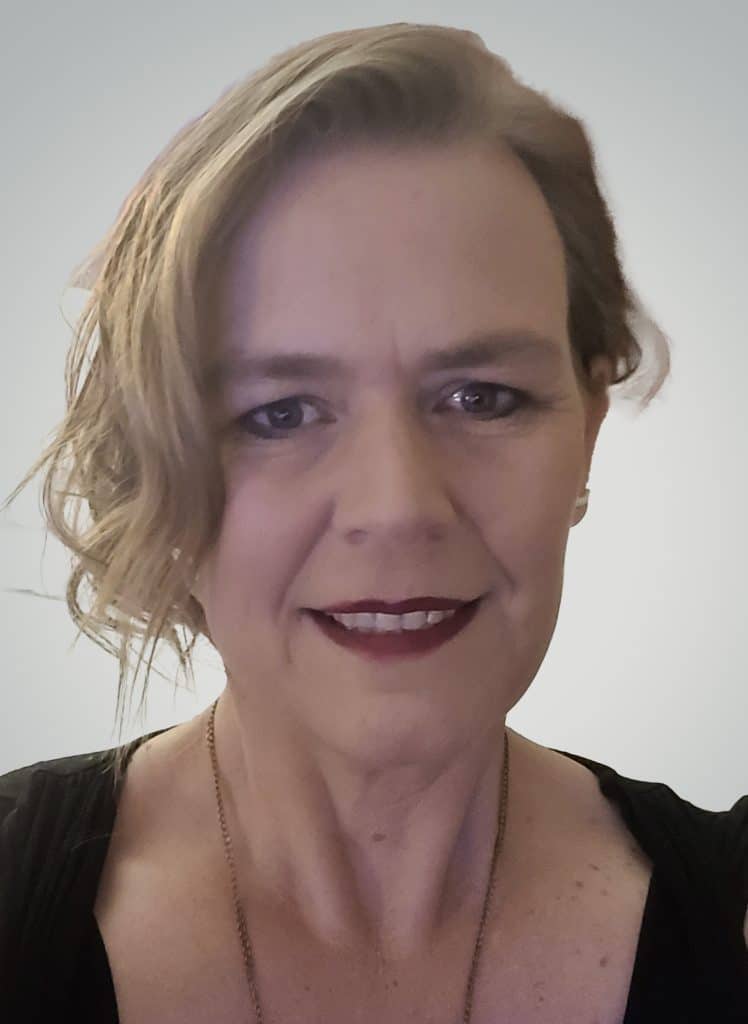 Amber Lambert is the Regional Sales Representative for Betson Enterprises. She began her career in the amusement industry 12 years ago when she started her own family entertainment center she built from the ground up. She also managed a corporate-owned family entertainment center, held a sales role with an industry supplier, and is active in industry associations.