Betson Expands Sales Team
Betson Enterprises is pleased to announce two new sales hires. Amber Lambert has joined the company as a Regional Sales Representative for the Northwest.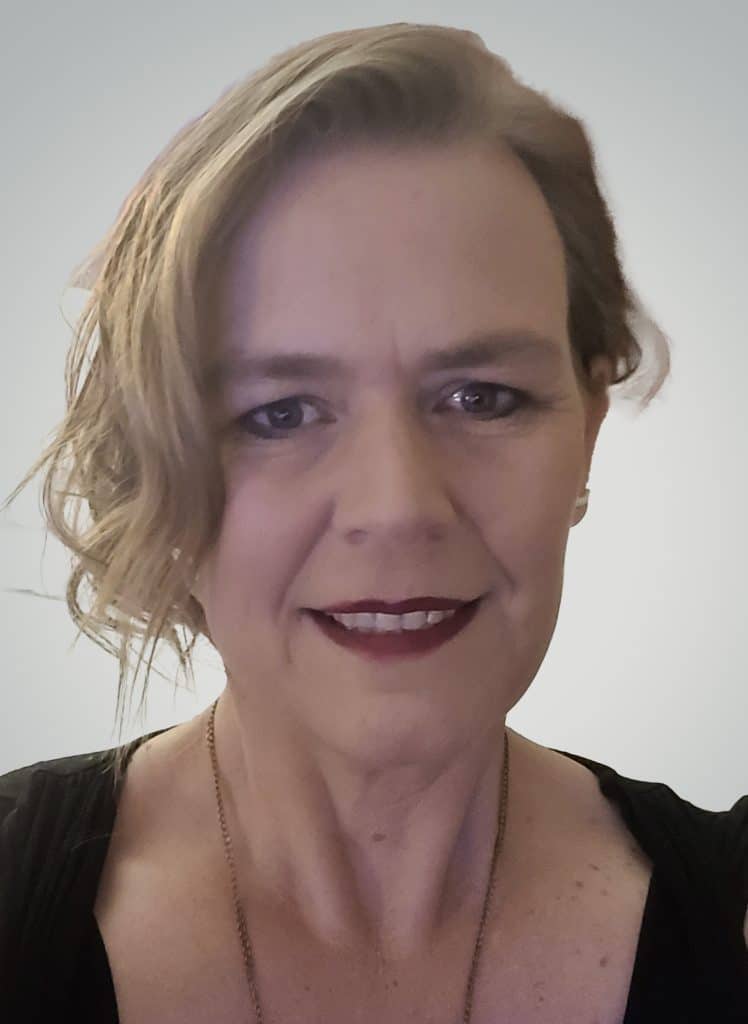 "Amber has a proven track record of success and a wealth of industry knowledge. I am looking forward to working with her in the Northwest region," said Steve Lamoreaux, Regional Sales Director, Betson Northwest.
Amber began her career in the amusement industry 12 years ago, where she started her own family entertainment center that she built from the ground up. She also managed a corporate-owned family entertainment center, held a sales role with an industry supplier, and is active in industry associations.
Athena Symonds has joined the company as Amusement Sales Representative for the Midwest.
"We are all very excited to have Athena as a new addition to Betson's Amusement Sales Team. She has a strong background in Family Entertainment Center development and consultative selling," said Britannie Betti, Northeast Regional Sales Director – Betson Enterprises.
Athena brings a wealth of knowledge and experience from within the industry with a track record of building strong client relationships, driving business, and developing FECs.