Betson Enterprises Holds Spotlight Show for Portland Grand Opening
Betson Enterprises opened the doors to their new brand new Portland office on Thursday, May 23rd by celebrating with a Spotlight Show and barbecue cookout. The new office, located at 5211 NE 158th Avenue in Portland, Oregon, showcased new & top games in their new, large warehouse including Andamiro's Basketball Pro, Bay Tek Entertainment's Connect 4 Hoops HD, ICE's Whack a Clown, and Tons of Tickets, Raw Thrills' Super Bikes 3 and slither.io and many others. Betson Sales and Finance teams were on hand to discuss the new and exciting games and offer exclusive finance show specials.
Over 80 people were in attendance, including 10 manufacturers and customers from over 25 different companies. Guests were highly impressed with the new facility and expressed that they were, "excited to see a family-owned company develop into such a successful operation."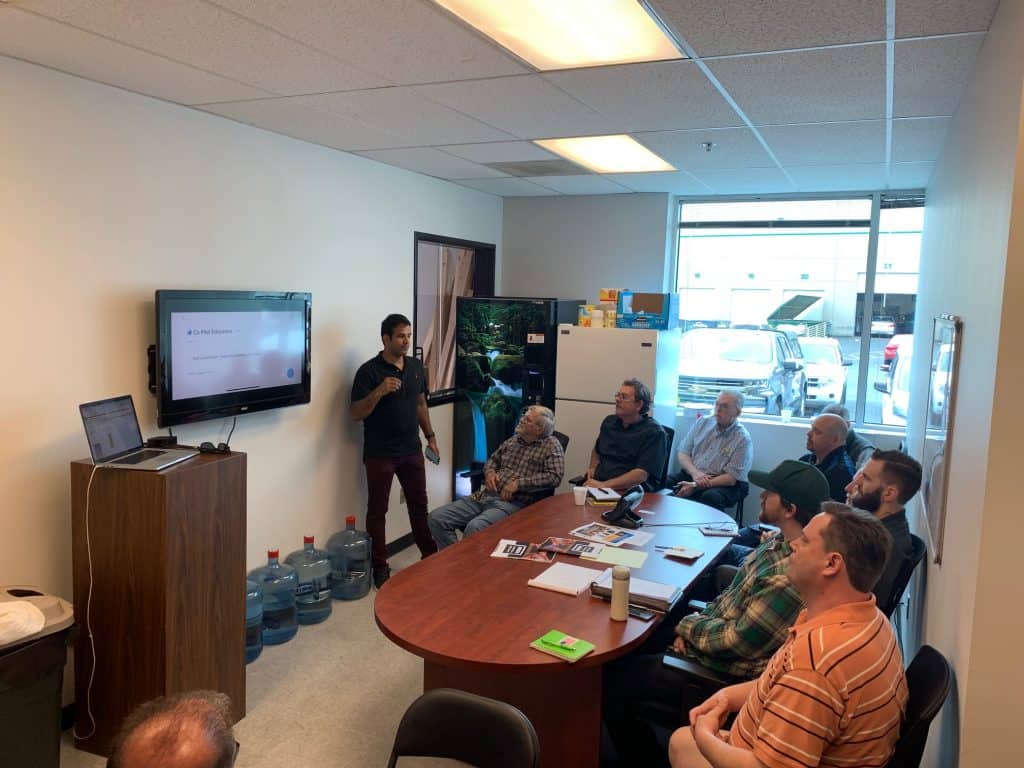 The 'AMI Tech School' led by Kapil from AMI was also a big success at the Spotlight show. The conference room in which the class was held had to go into a second session in order to accommodate more interested guests.