Betson Cares Supports Breast Cancer Awareness Month
Betson Cares supports Breast Cancer Awareness Month by positively impacting the community with several fundraising events.
Breast Cancer Workout Challenge at Orange Theory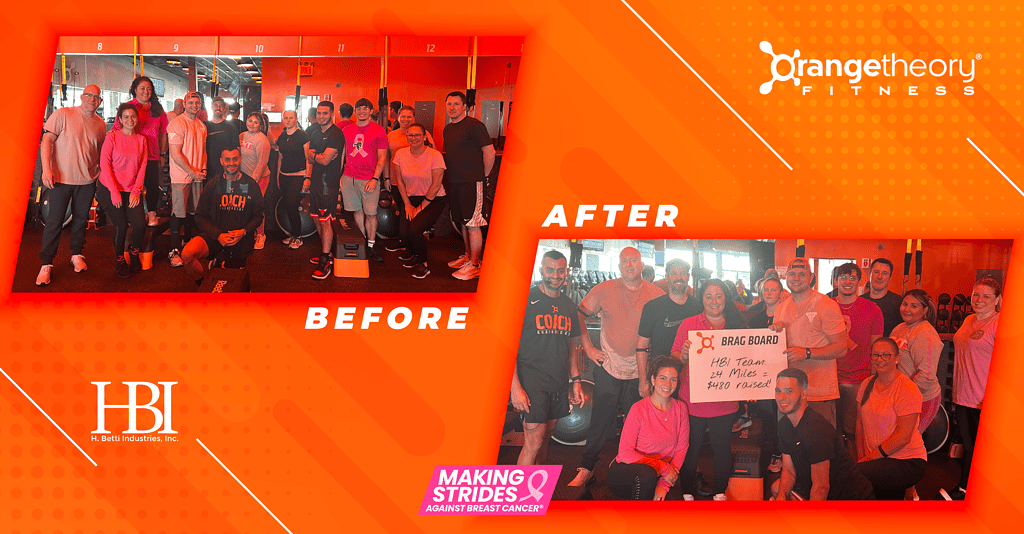 The dedicated team, Betson, stepped up to the Breast Cancer Workout challenge at Orange Theory, raising funds for Making Strides Against Breast Cancer. By sweating it out for a great cause, they demonstrated their unwavering support for those affected by this disease.
But the commitment doesn't stop there. At our headquarters, an amazing team united for a fantastic cause – a bake sale in honor of Breast Cancer Awareness Month. The break room transformed into a culinary paradise, showcasing a tantalizing array of cupcakes, cookies, brownies, and pies. And the best part? Every penny earned from this delightful extravaganza will be donated to breast cancer awareness initiatives.
Breast Cancer Awareness Bake Sale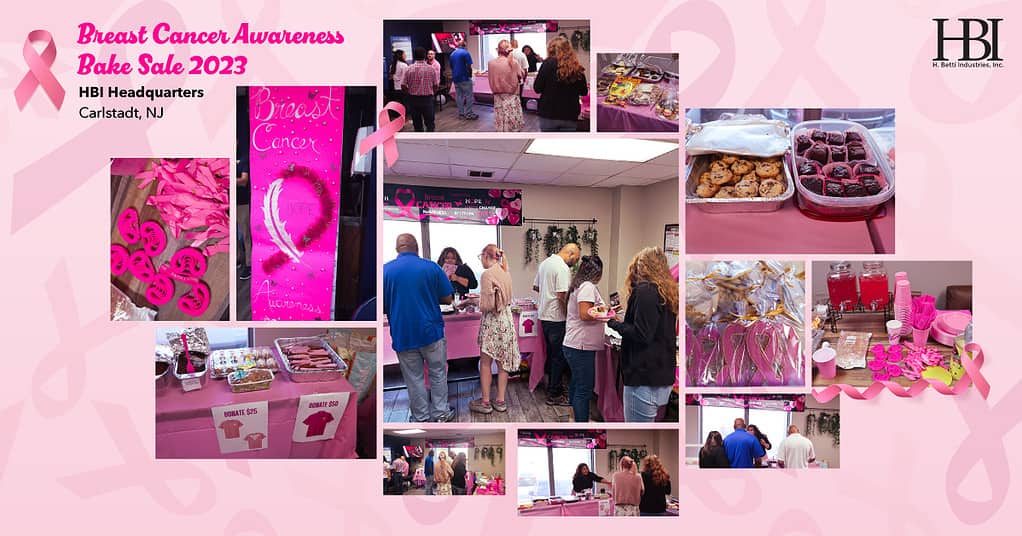 "Breast cancer affects millions of people worldwide, and at Betson, we firmly believe that awareness is the first step toward prevention, early detection, and support for those battling this disease," said Evelyn Cortes – Senior Director of Human Resources for Betson Enterprises. "By coming together and raising funds, we contribute to vital research, education, and patient support programs that can make a real difference."
We extend our heartfelt gratitude to everyone who supported our bake sale and embraced our cause. Your contributions will bring hope and support to those affected by breast cancer, reminding them that they are not alone in their fight.
Northwest Amusement Showcase Shows Support for the American Cancer Society
During the 12th Annual Northwest Amusement Showcase, the team held a silent auction to support the American Cancer Society and raised $3,000. Various items were donated by manufacturers and suppliers, including A&A Global, Bandai Namco, Betson, Coastal Amusements, Kalkomat, Stern Pinball, Team Play, Valley-Dynamo, and Venco Business Solutions.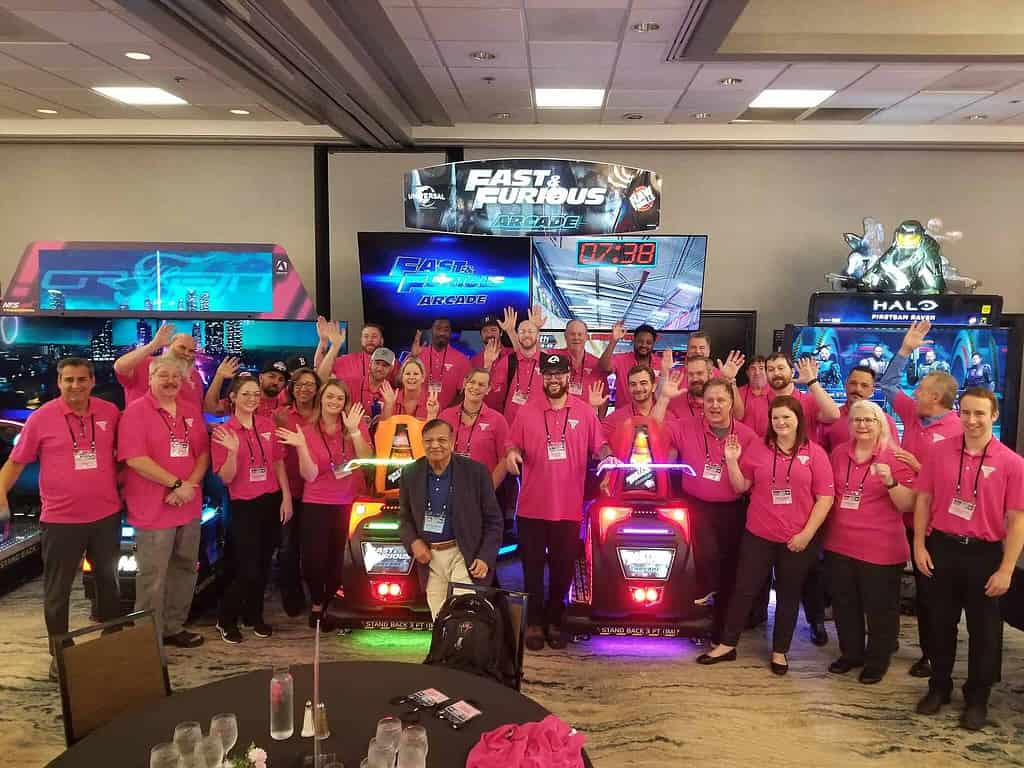 Bergen County Making Strides Against Breast Cancer Walk
On October 21st, our team members took to MetLife Stadium and participated in a 5-mile walk sponsored by the American Cancer Society.
In the spirit of unity, let's continue to raise awareness and support those affected by breast cancer. Together, we can make a positive change in the world.
For more information about Betson Cares and our commitment to making a difference in our community, please visit Betson Cares.