Three New Games You Won't Want to Miss at IAAPA 2018
Everyone in the amusement industry looks forward to the juggernaut trade show that is the International Association of Amusement Parks and Attractions, or as we all know it, IAAPA 2018. For the past several years, Betson has been one of the few booths at IAAPA showcasing Raw Thrills' new and exciting games – this year is no exception.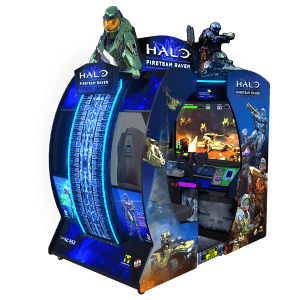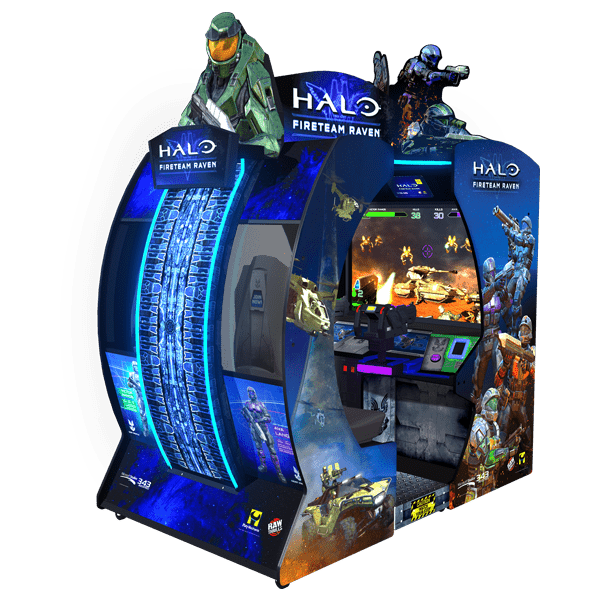 Halo: Fireteam Raven
Earlier this year, Raw Thrills and Play Mechanix announced their video-game-to-arcade-game attraction with Microsoft and 343 Industries, Halo: Fireteam Raven, a 4-player cabinet that takes part in the events of the original Halo: Combat Evolved storyline from an all-new perspective—the ODST soldiers of Fireteam Raven. The 4-player attraction will also be accompanied by (2) 2-player cabinets, similar in the storyline but with a smaller footprint, which is great for smaller locations or locations that want to squeeze in more games.
slither.io Arcade
Another popular and well-known game, slither.io, is jumping from app store to the game room. The hit game will launch with a giant 55" display and three player positions in a compact cabinet to maximize operator revenue and location appeal. Building on the massively successful online game base, the arcade version adds exclusive gameplay features that keep players engaged and entertained.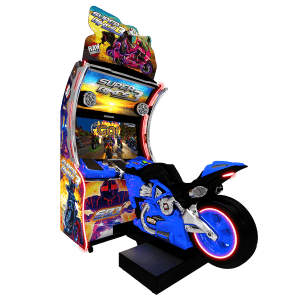 Last but certainly not least, Raw Thrills brings back a classic rider game with a new twist, Super Bikes 3! The brand-new cabinet features eight fierce bikes, five killer tracks, eight unique riders, and up to 8 cabinets that can link up together for a truly entertaining experience.
We're thrilled to include these three brand new games in our booth (#615) at IAAPA, along with many other Raw Thrills top earners such as Teenage Mutant Ninja Turtles, Injustice, Snow Boarder, Space Invaders Frenzy, and more.
For a full list of games and other Betson products going to IAAPA 2018, visit www.betson.com/betson-at-iaapa