Betson Holds Successful Spotlight Show in Dallas Office
Betson Enterprises successfully held its annual Texas spotlight show in Dallas, TX, on February 1st.  Over 25 companies, including FEC owners and operators, attended to check out the latest and greatest product from manufacturers such as Raw Thrills, ICE, Apple Industries, Team Play, Adrenaline, American Changer, Embed, UNIS, and LAI.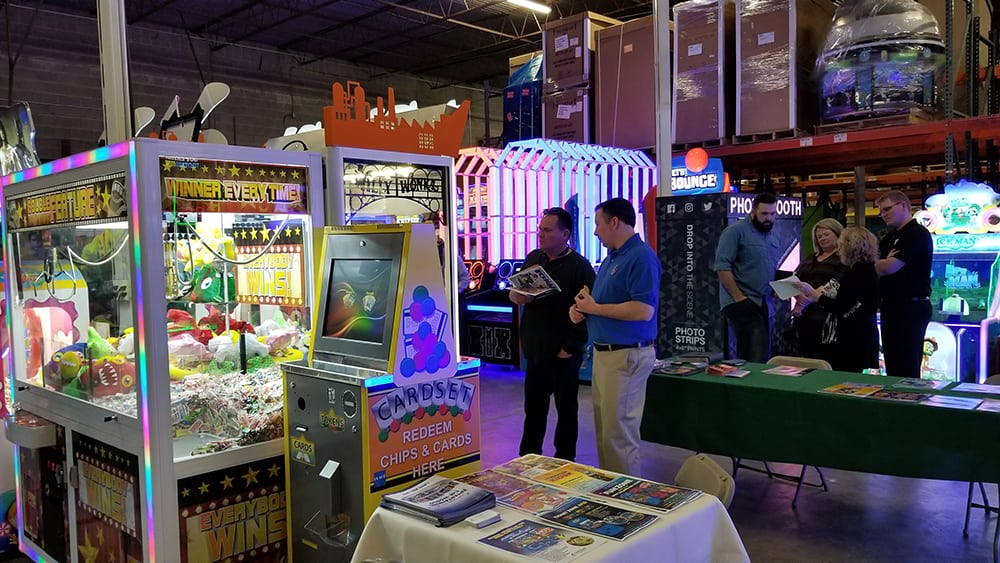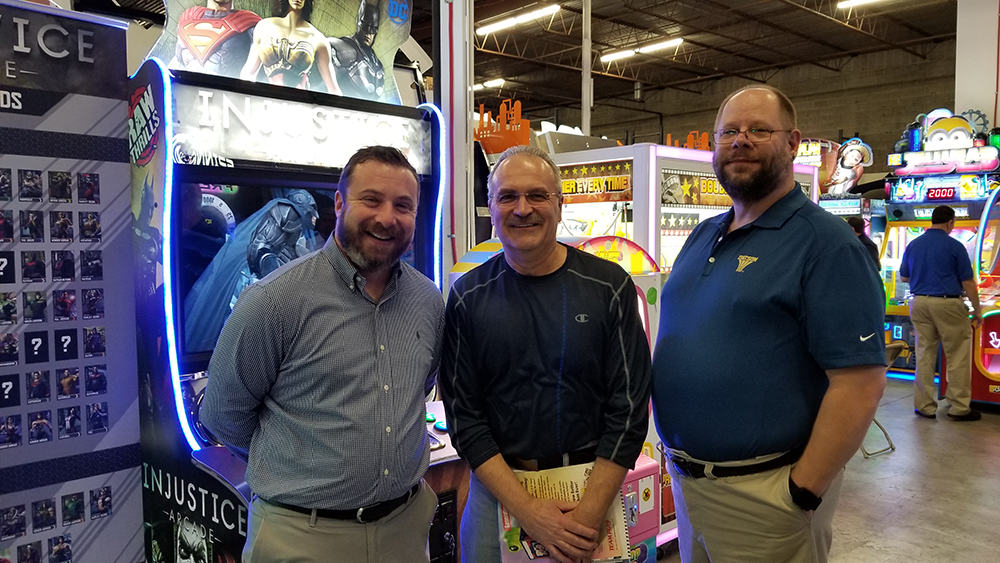 The event took place at Betson's Dallas office at 1137 Conveyor Lane, Suite 118 in Dallas, TX. Guests enjoyed speaking with manufacturers about their new game releases while enjoying lots of food, fun, and festivities. The Betson sales staff also highlighted Betson's private in-house leasing and financing programs, which consisted of the newest equipment with low monthly cost and flexible payment terms.
"We are extremely happy with the turnout and would like to thank our customers and new prospects for taking the time out of their day to see what Betson has to offer," stated Brian Serck, Branch Manager of Betson Dallas. "Our location's spotlight show is something we look forward to having each year, showcasing the best games on the market, and this year's show was no exception."