Arcade Heroes Preview of IAAPA 2018
Arcade Heroes IAAPA Preview
IAAPA is just around the corner; being the largest trade show of the year, there is so much anticipation for the new equipment that will be launched. Arcade Heroes is one of the most enthusiastic and knowledgeable bloggers in the amusement industry. If you are interested in a complete preview of what game manufacturers have in store for this year's show, check out his blog post preview here. We are just as excited to see what everyone has to showcase on the floor so that we can bring the best games to our customers.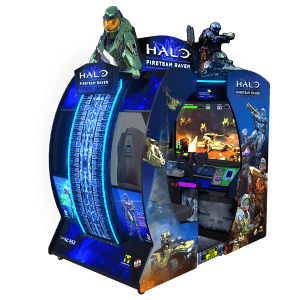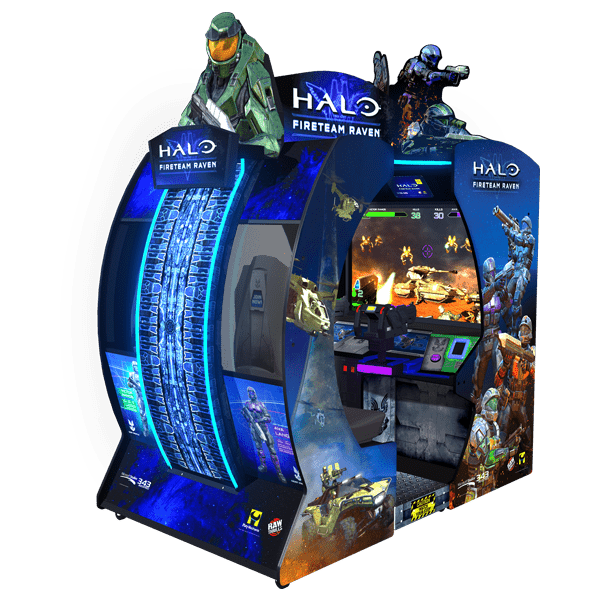 The preview of games at the show covers the following manufacturers:
Adrenaline Amusements
Andamiro
Bandai Namco Amusements
Barron Games International
Bay Tek Entertainment/Skeeball
Benchmark Games/Elaut/Coast To Coast
Chicago Gaming Company
Coastal Amusements
ICE
LAI Games
Raw Thrills
Stern Pinball
Touch Magix
and more…..
Read the full post preview.