Betson Showcases Latest Product at NJAA Annual East Coast Gift & Variety Show
Betson Enterprises recently exhibited the New Jersey Amusement Association's 23rd Annual East Coast Gift & Variety Show in Atlantic City, NJ on February 21st & 22nd.
FEC owners and operators from up and down the eastern seaboard were in attendance to check out the latest and greatest product from the multiple manufacturers Betson had on display.

The event was held at the Golden Nugget Hotel and Casino in Atlantic City where guests enjoyed speaking with manufacturers about their new game releases, while being able to test out the games. On the first night of the show, a cocktail party was held by NJAA to support their scholarship program. Buyers and exhibitors that supported this event enjoyed food, drinks and industry conversation.
"It's always a pleasure showcasing our latest and greatest games to our shore customers and getting them ready for the upcoming summer season." stated Scott Gilmore, Director of FEC Sales & Consulting. "We feel that the product line up for summer 2018 will be the best yet, and the shore arcades will be very busy with happy customers."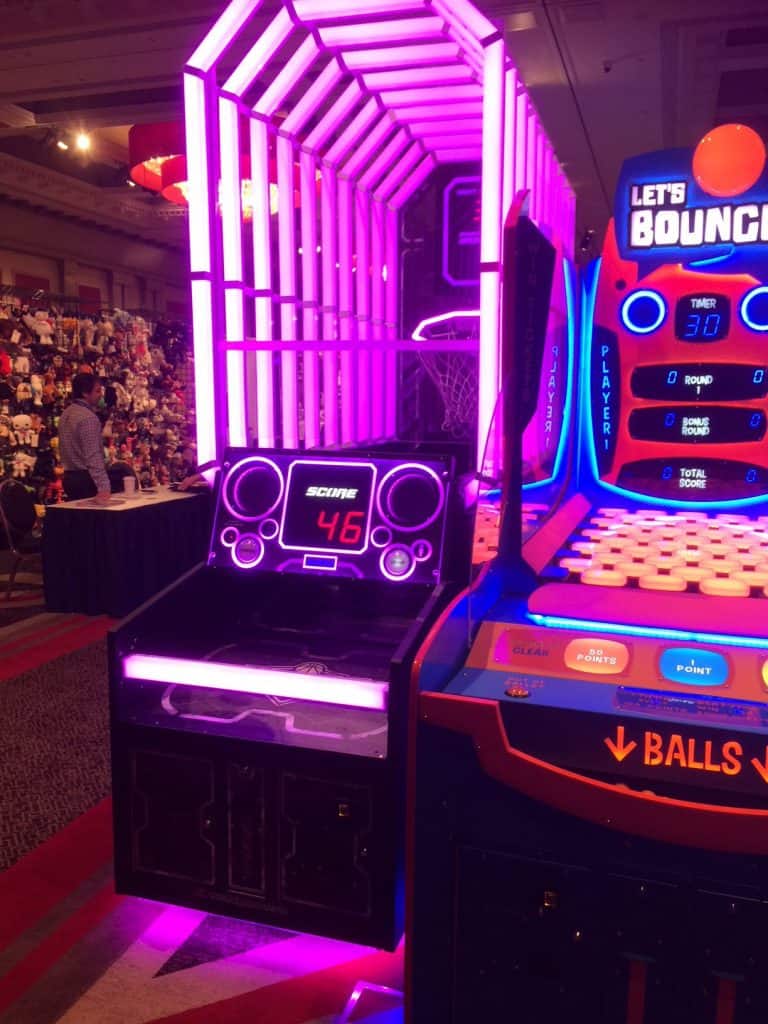 About NJAA
The NJAA is a pro-active organization, identifying concerns, while working for the safety, health and overall economic betterment of the amusement industry.

NJAA monitors and supports legislation that benefits our industry. As a member you will be kept informed of pending legislation and regulations concerning Ride Safety, Gaming Issues, Labor, ADA, Environmental and Health Codes. The NJAA employs a legislative lobbyist and attorney to keep vigilant watch over changing regulations.
For more information, please visit http://www.njamusements.com/